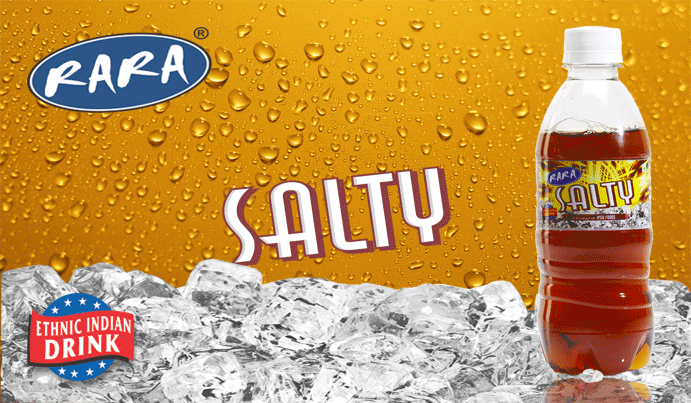 This product defines its niche in the beverage market because of its taste which is not sweet.

There is no other answer than SALTY to quench your thirst this summer.
Benefits of Salt:
» Salt Helps Release Asthma And Respiratory Congestions.
» Salt regulate your body pH balance.
» Salt Helps Boost Your Immune System.