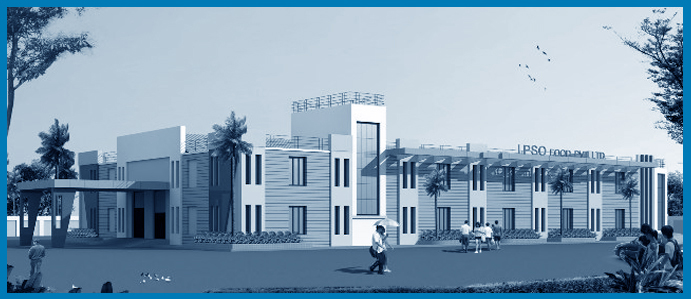 ABOUT COMPANY
The thought of providing the consumers, with a beverage which could delight the Indian palate, made Director Shri S.K. Sharma and Director Shri Mayank Gautam start their own company, IPSO FOODS (P) Ltd. founded in the year 2007.
Currently IPSO FOODS (P) LTD. specializes in manufacturing a range of Extra Strong Sooda and Premium Quality Carbonated Soft Drinks in the style and brand of RARA ® which is the India's only Ethnic Indian Drink .
The feel of superb taste in RARA ® is the attribute to none other than its product quality specifications which are higher that many other renowned multinational beverage manufacturers in the Indian Market.